How important is it for the NFIA to 'Roll Out the Orange Carpet' and welcome investors?
Hans Kuijpers: As the Netherlands Foreign Investment Agency, we are here to help Japanese companies settle in the Netherlands. We focus on providing a high level of service, which itself is a very Japanese concept. As a team, our goal is to get companies settled as helpfully and comfortably as possible. As Japan is some 10,000 kilometers distant from the Netherlands, it is quite a big step for them to come to Europe and work and live there. So, the balance of good business and happy life is a key consideration for their success.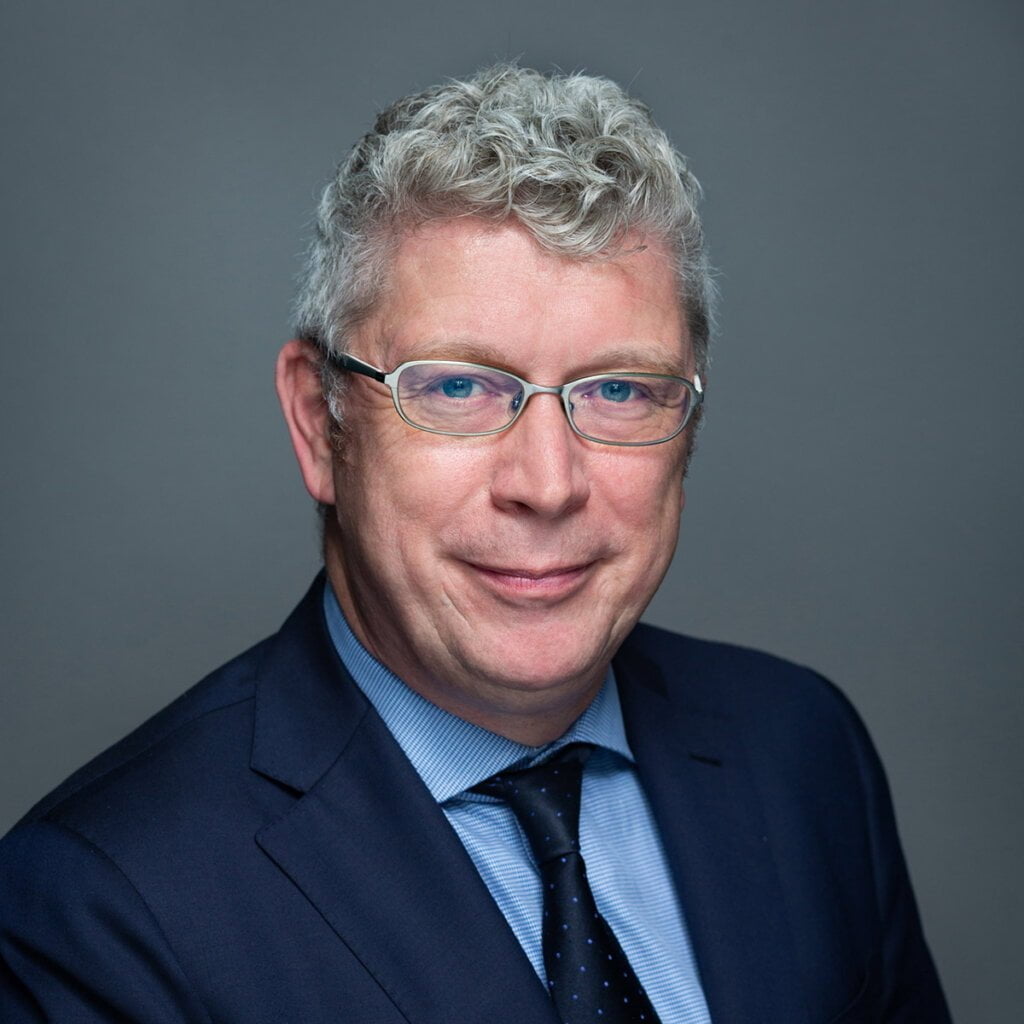 Michiel Bakhuizen adds: Japanese companies generally tend to look for stability, and there are many cultural studies that back this up, and this is also reflected in the business culture. At the moment, both COVID-19 and Brexit are causing them a certain degree of cautiousness and they are currently looking at countries with a more stable base. The Netherlands is in a very good position because we are stable and our economy is growing – even in challenging international economic times.
What role are the Japanese playing in strengthening the Dutch economy?
Hans Kuijpers: With a trading relationship that spans centuries, it's perhaps hardly surprising that Japanese companies find a welcoming and dynamic European home in the Netherlands. As some of the first 'outsiders' to trade with Japan, business relationships between the Netherlands and Japan were founded firmly on trust, honor and respect. Indeed, the Netherlands-Japan business relationship is as strong today as it was back in the seventeenth century.
Japan is the third investor in the Netherlands from outside the EU, behind the US and the UK, and number 6 in the total list, which means that Japanese investors are an important player in the Dutch economy. With names such as Panasonic, Fujifilm, Sekisui, Rakuten Medical and Norinchukin; Japanese companies are all around in the Netherlands. They firmly strengthen our country and our economy in terms of jobs, R&D and cultural enrichment.
The Japanese are thorough planners, but once they make a decision, then they tend to move very quickly. Furthermore, once a Japanese business decides to commit, then they are very much in it for the long term. They are very much focused on ensuring the company has a long lifespan and are very much employee-oriented. The Dutch culture is also very much founded on collaboration and cooperation, both in business and society as a whole. Human rights, justice, the rights of the individual – are all fundamental elements of Dutch society. The Dutch even have a saying that underlines this: 'It's not what we do for you, it's what we do with you that counts." The concept of 'samenwerking' – working together for a greater good – is fundamental to society in the Netherlands. That is the common ground that is the starting point for Japanese and Dutch doing business together.
What are your expectations for the Netherlands in terms of its economy and society once we get past the pandemic?
Michiel Bakhuizen: The corona crisis has an enormous impact on countries and societies, especially economically. Entrepreneurs and companies have been affected in all kinds of ways. For instance, because of traveling restrictions, export challenges, or simply because of the continuity of production or business operations. Fortunately, the Netherlands has been able to help in many ways. Through financial support, tax deferral and through specific help and guidance with logistics processes and repatriation of personnel."
Although the economic figures are still negative almost everywhere, there seems to be perspective again in the Netherlands. Trade is growing, investments are being made again and the economic outlook for 2021 and beyond is positive. Looking ahead and seeing opportunities, even when there is a storm, are trademarks for the Netherlands. During the crisis we also saw that companies and entrepreneurs immediately seized opportunities to walk new paths. Develop new products and revenue models and conduct digital business. As a country, we have all the preconditions to continue to do so now and in the future. The best digital network in Europe, a population that speaks its languages, clusters that enable new products and services and stable political and economic relationships.
We can't predict how COVID will further unfold. But we do know that the Netherlands has the qualities to offer companies and entrepreneurs as much perspective as possible in times of international uncertainty. Not only around Corona, we also see that around Brexit, for example. We understand that entrepreneurs and companies do not have all the answers themselves. Or do not know which questions to ask. That is why NFIA is there to help.
What message do you have for our readers across Japan regarding the benefits of coming to the Netherlands?
Hans Kuijpers: Due to the shrinking of the Japanese market, and because of an ageing population and fewer babies being born, many major Japanese companies are looking to Europe. While the NFIA continues to manage the relationship with major companies and existing relationships, there is a new wave of small-to-medium-sized companies that are also looking to expand their market outside Japan. Many of these companies have limited language skills or perhaps a limited international perspective. As a result, they require higher levels of intervention and support. With our history and knowledge of Japan, we help to overcome these barriers and move forward. The Netherlands and Japan strengthen each other in the field of research and development. Because there are already great tie-ups with Dutch universities, with the government and with the private sector, we are trying to encourage them to see the benefits of collaboration. Whereas community, collaboration and open cooperation are very much inherent to the Dutch way of doing business, it may take a little longer to convince the Japanese of the benefits of a more open collaboration when it comes to R&D. Again, the fundamental ingredient to enable this is trust.
Michiel Bakhuizen continues: Although the Dutch and Japanese cultures might, at first glance, seem to be literally and metaphorically oceans apart, there are many common denominators. Moreover, with deeper knowledge and exposure, the similarities become more evident. Whatever the basis, Japanese companies continue to find a welcoming and nurturing, multilingual, stable and thriving environment at the heart of Europe that enables them to put down roots and grow their businesses for long term success.