The family-owned company helps petrochemical and power-generating clients reduce emissions through the production and application of unique chemical products.
"For over 35 years, Therma-Chem has specialized in the online cleaning of boilers, fired heaters and rotating equipment," explained Ron Semple, Therma-Chem's CEO and co-founder.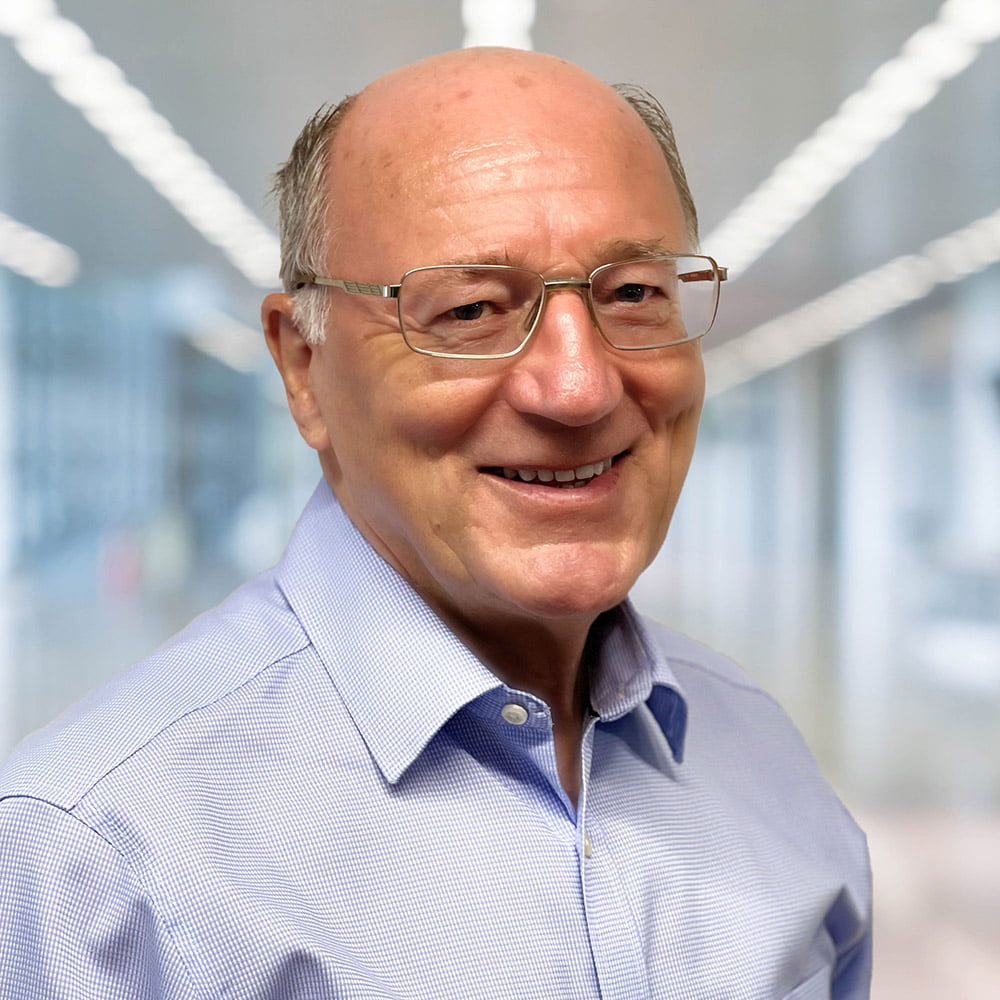 "Our solutions increase efficiency, reduce emissions and restore unit capacity and enable our clients to operate more sustainably by eliminating ash deposition."
Therma-Chem's technologies are helping customers around the world reduce emissions.
"We work closely with our clients to create unique chemical injection programs and provide data analysis services to ensure maximum boiler efficiency," said David Semple, Therma-Chem's business development manager.
"We are passionate about reducing emissions and helping clients achieve their long-term net-zero objectives."
Therma-Chem entered the Japanese market in 2013, initially working with Tonen-General in Kawasaki. Today the company's exclusive distributor is Oxalis Chemicals, part of the Uyeno Group.
"The United Kingdom and Japan are working close together to achieve carbon neutrality and through our venture, we are helping clients find solutions," said Daisuke Kiritani, president of Oxalis Chemicals.
"Industries are shifting from coal-fired to biomass-fired boilers and we are working closely with Therma-Chem's technical team and promoting Therma-Chem's United Nations climate change-approved methodology for reducing emissions to customers in Japan."
"As with many countries, Japan will continue to burn fossil fuels in the immediate future before gradually introducing more biomass plants and we are proud to help Japanese clients achieve their emission-reduction targets," David Semple added.
"With Oxalis Chemicals, we are developing our business in Japan, attending roundtable discussions to showcase our technologies and next year plan to host a corporate golf event in Japan."
Therma-Chem remains at the forefront of new technologies and is delivering technical solutions to a growing portfolio of global partners.
"Through our experience, innovations, technical know-how and excellent after-sales services we continue to help our Japanese and international clients increase their operational efficiency and reduce their impact on the environment," David Semple said.