Let's face it: everybody enjoys snack foods. Snacking in between meals is a convenient way to quell hunger pangs, satisfy a craving, and regulate blood sugar levels. But, not all snacks are created equal—responsible snacking revolves around food items with healthful benefits, and not just empty calories.
HELIO, Poland's market expert in the dried fruits, nuts, and cake masses sector, is very much aware of this truth. For 30 years, the company has leveraged its powerful infrastructure and industry expertise to deliver the best healthy snacks and cake filling products to the B2C market. They offer customers the best raw materials, efficiently produced, and attractively packed for a topnotch consumer experience.
Poland's snack food products tycoon
Having started in the industry in 1992, HELIO has dominated the market, offering competitive advantages in the dried fruits & nuts and cake masses sector. Listed on the Stock Exchange and with approximately EUR 70 million of annual sales in the B2C segment of nuts and dried fruits alone, HELIO sets itself apart from similar businesses in Poland. In 2021, the HELIO brand placed highest in the nuts & dried fruit industry, ranked among the most valuable Polish brands by the editors of two leading economic editorial offices in Poland, Gazeta Finansowa and Rzeczpospolita.
With a stable and transparent financial position, a solid financial reputation, an unwavering commitment to quality, and socially-responsible 100% Polish ownership, HELIO offers unique advantages for its stakeholders as a stable and reliable business partner and employer.
Having started in the industry in 1992, HELIO has dominated the market, offering competitive advantages in the dried fruits & nuts and cake masses sector.
Moreover, HELIO's founders are constantly investing in the brand, coming up with innovative products that give the company a leg up on the competition. This assures clients that products are not only of superior quality, but also relevant to the market's current needs.
Leveraging technology and industry expertise
The brand boasts a cutting-edge production complex that is one of the most modern and largest facilities in Poland. Owing to its technological advantages, including its own nut roaster, HELIO has the capacity to produce original products and flavors, corresponding to contemporary consumer needs and healthy eating trends. The innovations include: nuts and dried fruits that are free from commonly-used preservatives; cake masses with no added palm oil, gluten, and preservatives; cake masses in unique flavours, such as Advocaat (also known as "Dutch Eggnog") and salted caramel; microwave popcorn without palm oil; additive-free microwave popcorn in an array of flavours, ranging from traditional and natural, like salted and buttery, to spicy.
Furthermore, HELIO's plant is located in the heart of Poland, which provides the perfect conditions for optimizing transport, both in terms of importing raw materials and delivering products to its clients. The company's efficient logistics, on the other hand, result in economic efficiency and timely deliveries.
Putting health, sustainability, and safety first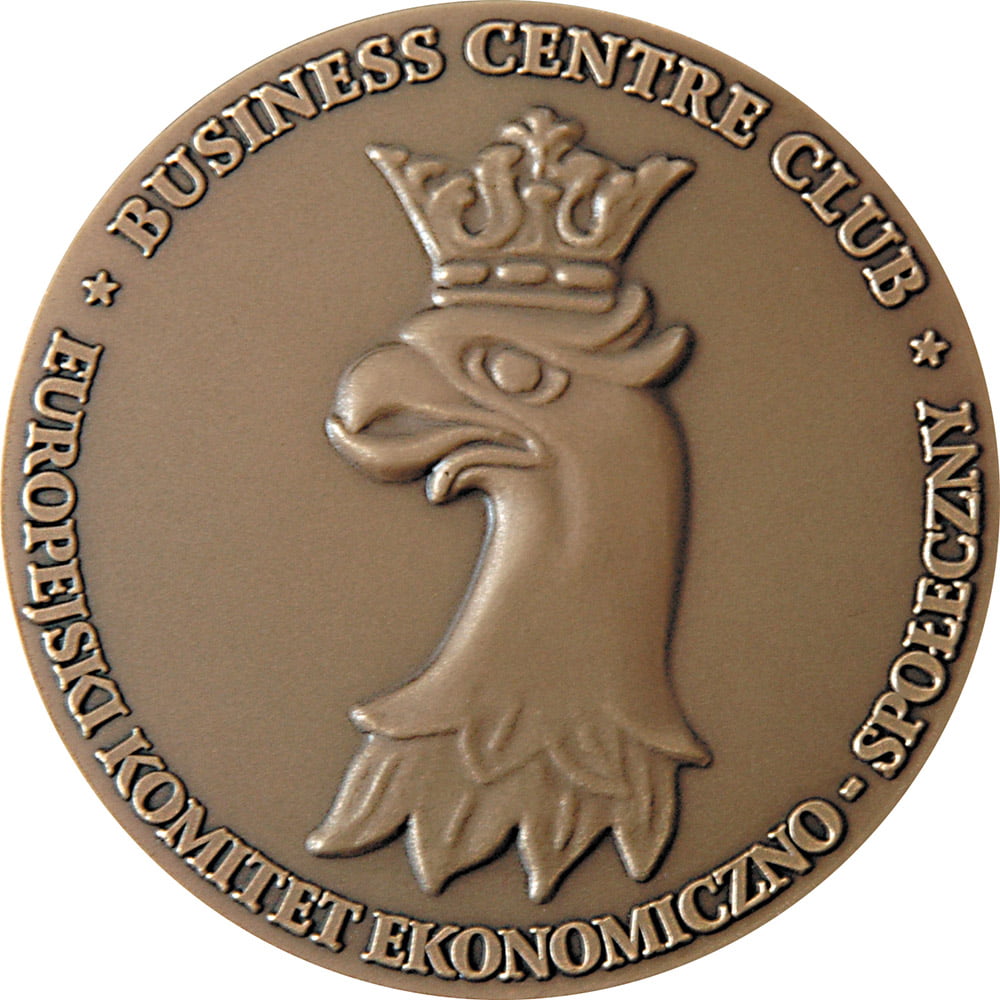 True to its mission to "create a healthy and tasty reality for us and for future generations," HELIO puts a premium on health, sustainability, and product safety. Founded on family values by Justyna and Leszek Wąsowicz, who manage it and are its strategic owners, to this day, the company maintains an inherent sensitivity to social, environmental, and ethical issues. The mission is, therefore, not an empty slogan, but the very soul of the company.
To maintain these exacting standards of quality and corporate social responsibility, HELIO's production plant is certified in accordance with the BRC-Global Standard for Food Safety, an international benchmark for quality and safety of food production and best practices in the food industry. The company employs the latest technologies in the industry and the best in laboratory facilities, as well as a highly-skilled team of professionals and tried-and-tested suppliers. These efforts have resulted not only in product quality and market success, but also in numerous awards, distinctions, and industry accolades.
Fueled by its vision, product consistency and innovation, developmental strategies, and stable ownership structure, the company continues to take on large projects, with precision and care.