"Tokyo 2020 deserve a gold medal for their ability to organize the Olympic and Paralympic Games," said Tony Estanguet, president of the Paris 2024 Organising Committee. "We are humbled by the heart and dedication our Japanese colleagues put into organizing these Games under extremely challenging circumstances. We are very thankful for their welcome and openness in sharing their experiences with us, in the same spirit of friendship that unites our two countries and we are now looking forward to the Paris 2024 Games."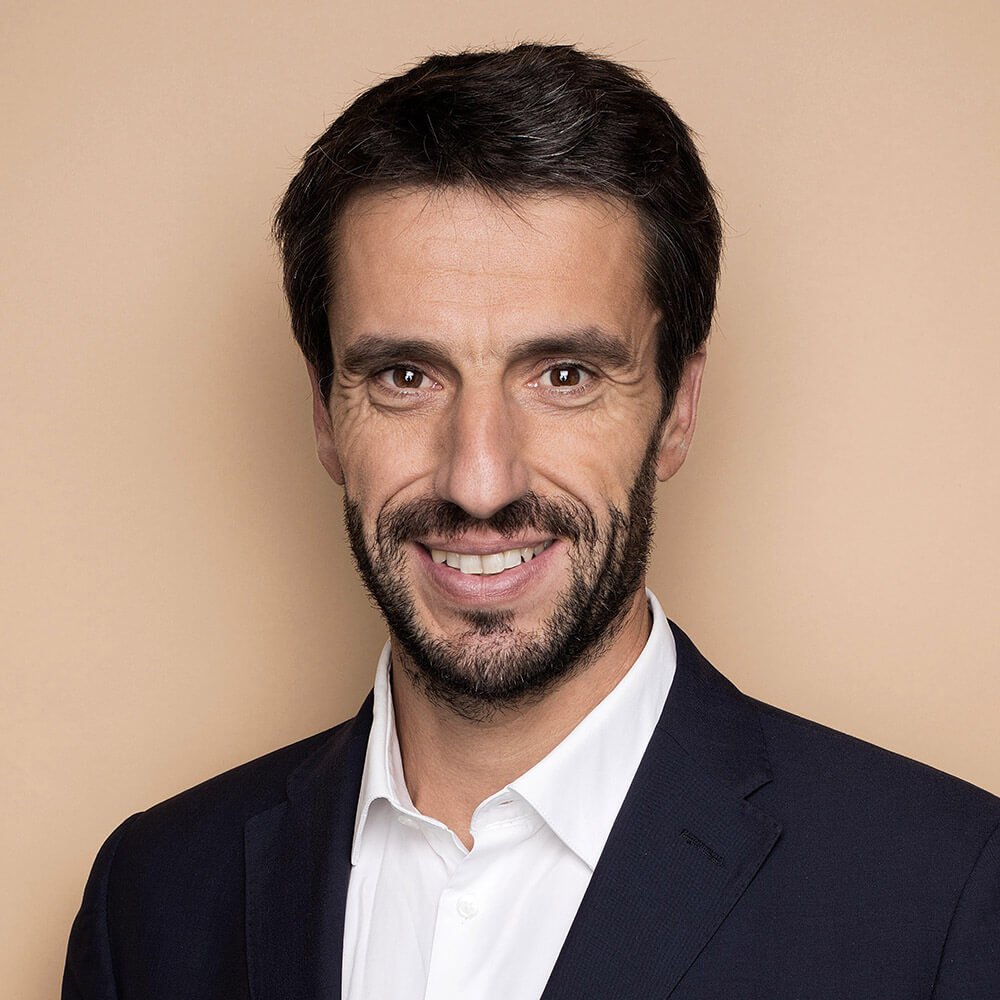 With the Olympic baton passed from Tokyo to Paris, Japan and France are continuing to work closely together on trade, and work ever more closely together in terms of culture and business.
"Japan and France have an 'exceptional partnership,' cooperating in the Indo-Pacific region, and sharing common challenges such as fighting climate change and making the transition to a digital society," said Ambassador of Japan to France, Junichi Ihara. "Their good relations are based on common fundamental values, like the rule of law or the protection of human rights, as well as people-to-people exchanges in culture, business and commerce. Recently, France's growing interest in Japan is outstanding and widely spread across different fields."
Education, innovation and research and development are key aspects of French and Japanese society and the two countries are looking to strengthen their collaborations in these areas.
"It is vital that Japan and France, which share common values such as democracy, the rule of law, human rights and the observance of international law, build a cooperative relationship," said Ieaki Takeda, director general of the Japan External Trade Organization in Paris. "There also is great potential for Japan-France cooperation in the area of startups. While large Japanese groups tend to be self-sufficient, they are gradually turning their attention to cross-border, open-innovation opportunities because of fast-paced research and development."
As the world rebounds from the COVID-19 pandemic, it is more important than ever to create opportunities for cooperation.
The need to reconnect is clearly of vital importance to France, Japan and the rest of the world.
"I believe it is a fundamental human desire to interact across borders and experience new values and cultures," said Tomohiro Nomura, director-general of the Centre Japonais des Collectivites Locales. "Such a desire is a driver to foster the development of regions and I am convinced that exchanges between Japan and France will have a positive effect on both countries, as they share common values."
Art and culture play important roles in French and Japanese society and through this shared passion, France and Japan are continuing to explore one another's cultural and national identities.
"Japan and France share a long history of cultural exchange, but I think it has never flourished as it is today," said Hitoshi Suzuki, president of the Maison de la culture du Japon a Paris (MCJP). "The affection the French have for our culture is undeniable. MCJP will celebrate its 25th birthday in 2022 and as a young institution, we are very enthusiastic about promoting Japanese culture here in Paris."
Finally, The Comite d'Echanges Franco-Japonais (CEFJ) also intends to help France and Japan work more closely together. "As a French initiative, CEFJ also celebrates 25 years next year and we will continue to stimulate exchanges between France and Japan," said Noriko Carpentier-Tominaga, CEFJ director-general. "Communication and confidence are the keys to successful exchanges and we are committed to bringing people together to meet, create and grow with one another."